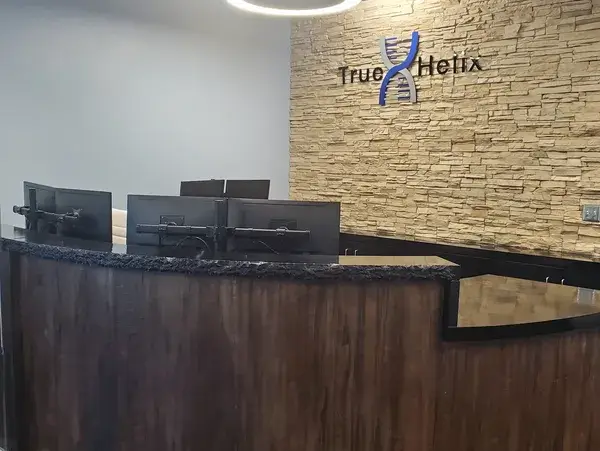 Who We Are
True Helix is a proprietary all-in-one workforce technology solution that transcends traditional scheduling, recruiting, and onboarding. This multifaceted software is built to include scheduling, recruiting, onboarding, sales, billing, payroll, compliance, credentialing, and more.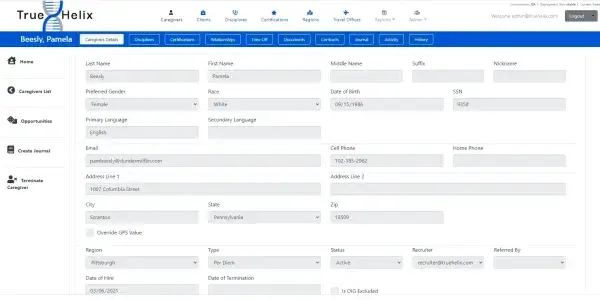 All Encompassing Software
We use all encompassing software for healthcare that eliminates the need for redundant multiple products or third-party systems to handle scheduling and billing. True Helix includes 3rd party compatible integrations such as payroll, benefits, electronic signatures, email, messaging, and more.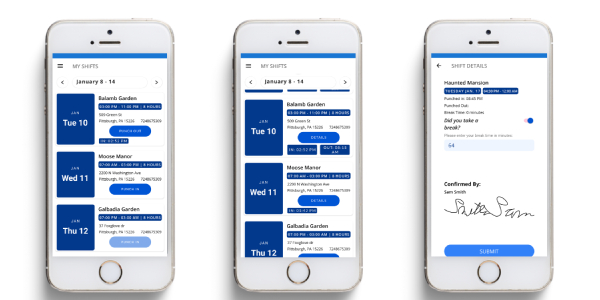 App to App Connection
True Helix offers app to app connection for healthcare professionals and clients to directly interact, offer and fill shifts with one another.
Designed for Healthcare
Our system is designed for per diem, travel nursing, home care, locums, allied health care, and all other healthcare positions - each with easily configured, robust compliance management. True Helix is specifically built for staffing firms, healthcare facilities, home health providers, and Managed Service Providers (MSP) and Vendor Management System (VMS) clients.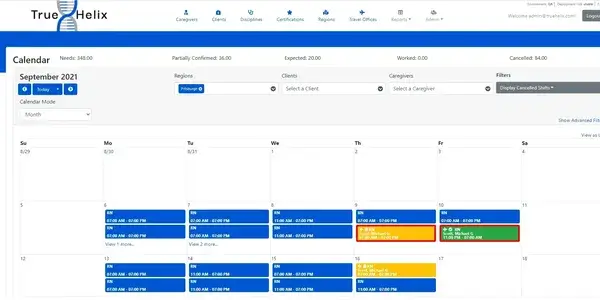 All-in-One Managed Service Provider Platform
We offer an all-in-one Managed Service Provider/Vendor Management System (MSP/VMS) platform to automate staffing solutions and vendor needs.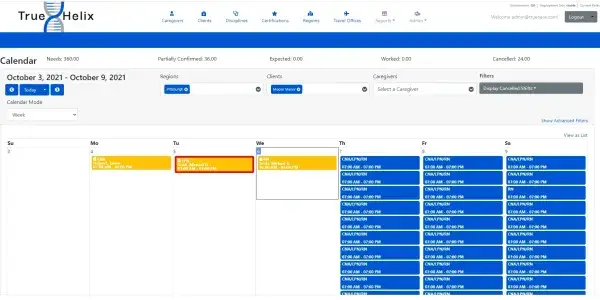 Contact us: (877) 334-0001