True Helix mobile app.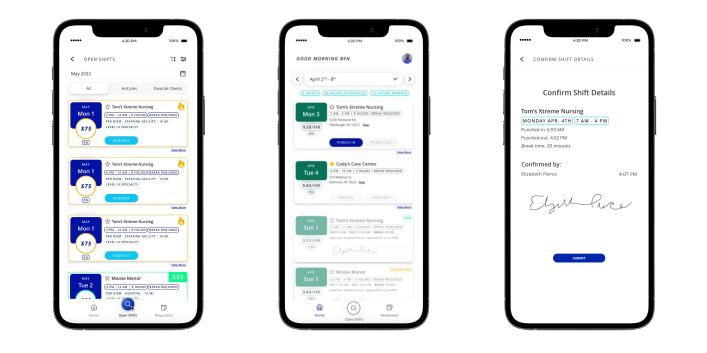 Download the
True Helix Mobile App
Easily pick up shifts, view your work calendar, and even clock in and out whether online or offline. All through our mobile nurses app!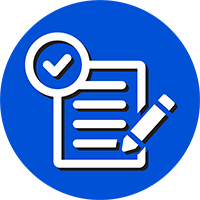 Apply
Easily apply for the positions you want to work.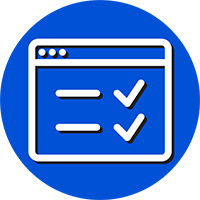 Onboarding (Testing & Credentialing)
Easily onboard with streamlined testing and credentialing.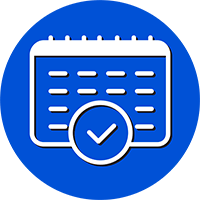 App-to-App Self Scheduling
Schedule your own shifts on your own time and keep track of them inside of the app.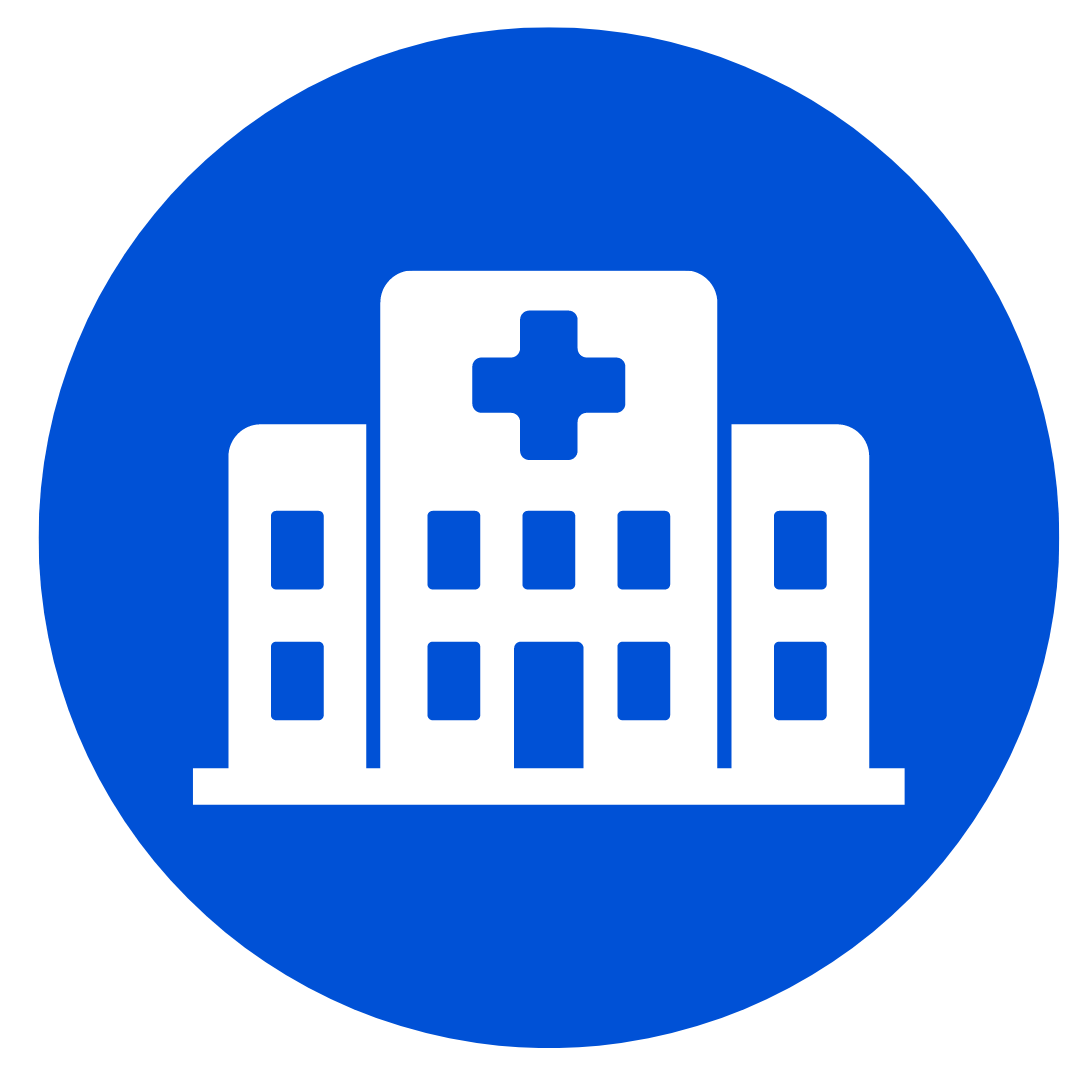 MSP/VMS Platform
We offer an all-in-one platform to automate staffing solutions and vendor needs.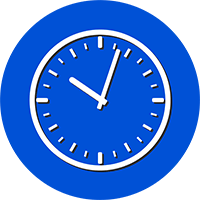 Clock In And Out
Clock in and out whether online or offline and use geofencing to record your shifts.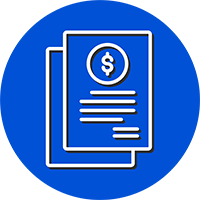 Payroll And Billing
Easily manage payroll and billing through the app to ensure you're paid on time.